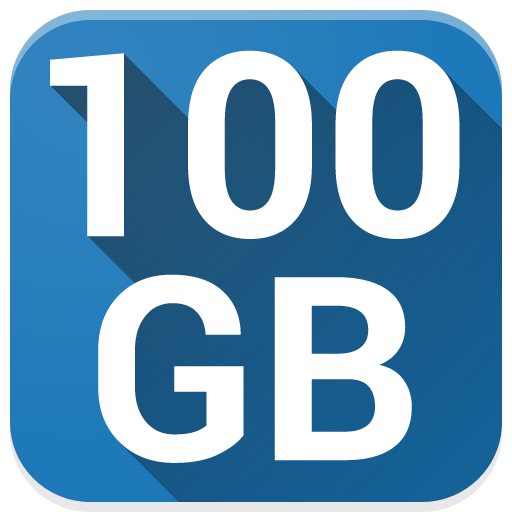 Free
100 GB Free Cloud Drive from Degoo
DOWNLOAD
In short
100 GB Free Cloud Drive from Degoo is a free Android storage app developed by Degoo Backup AB - Cloud. This is a good app to store files.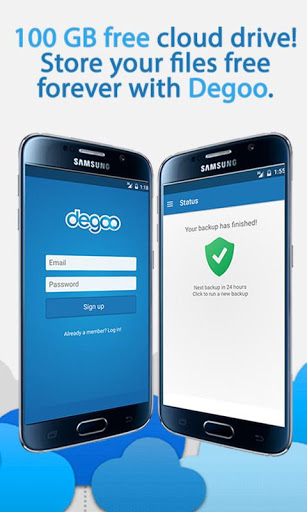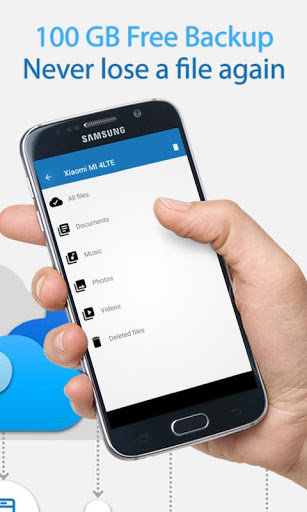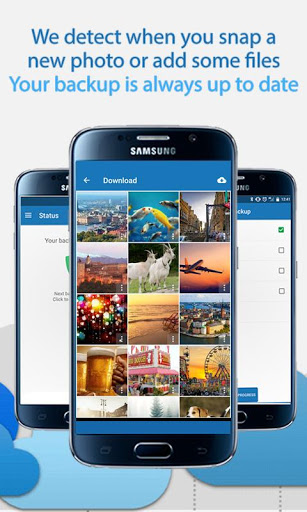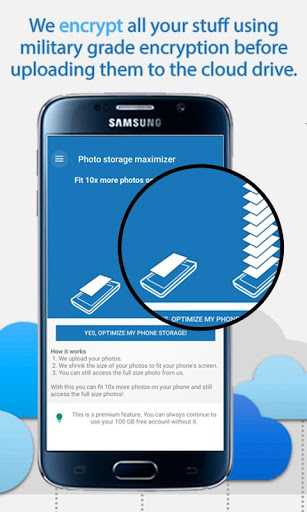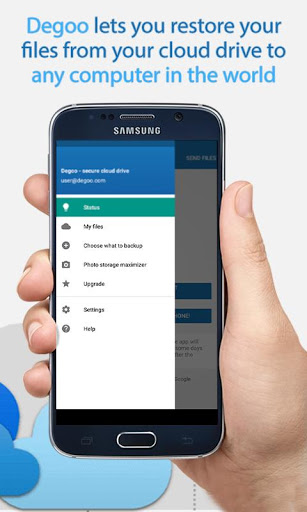 Highlights
Great app for uploading photos and files to cloud storage
Extremely simple n easy to use app for Cloud storage
Perfect online cloud storage with generous storage place
The 100gb lifetime storage was a lifesaver
Great storage app with ability to expand without spending money
Awesome now I can make more YouTube videos thank you for this
Super it's great cloud drive save your
The best ever cloud storage in the market
VERY GOOD APP FOR BACKUP WITH MORE THAN ENOUGH SPACE FOR STORAGE FREE
So how can I trust it to store my files
Sincere effort to deliver usefull product BIG IRRITATING ISSUE
Now app shows only 300MB cloud storage
Unable to upload files
I cannot access my degoo account with my file manager
It stopped uploading the backup after the screen has been locked
The downloads are a complete mess
This happens even after the latest update of the app as of today
Uploaded photo folders sent to delete
It always resets the backup time
Some time this app not open only black screen occur
Description
100 GB free secure cloud storage! Store your files free forever with Degoo. Choose what you want to backup, like your photos or documents, and we store it all securely in Degoo's online cloud storage. Degoo Features Secure: we encrypt all your stuff using military grade encryption before uploading them to the cloud. Reliable storage: we store triple copies of each file to ensure they are always there when you need them. Automatic: we detect when you snap a new photo or add some files and make sure your backup is always up to date. Never think about backup again! Always online: you can restore your files from your cloud storage to any computer in the world, whenever you want. If you need more than 100 GB you can upgrade your free account to our affordable premium accounts.
More