In short
1000000+ FREE Ebooks. is a free Android reading app developed by GB Technology. This app is recommended for book lovers and readers. This is a good app to read books.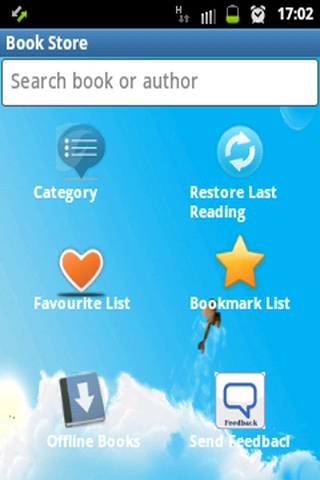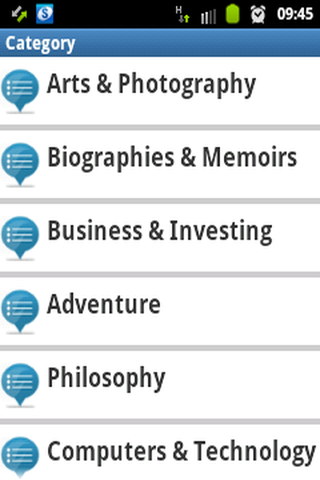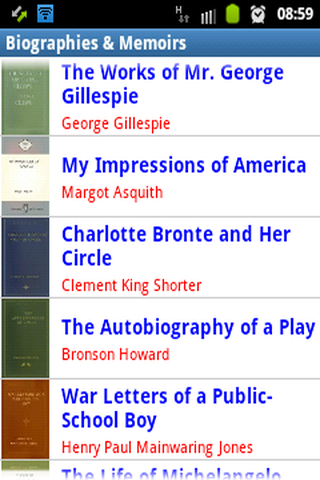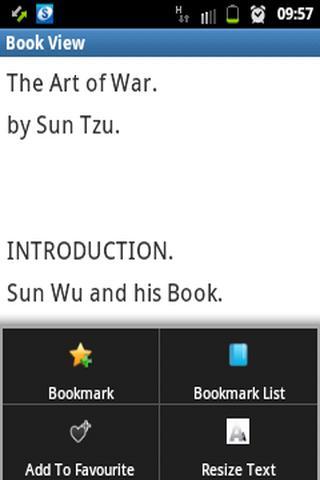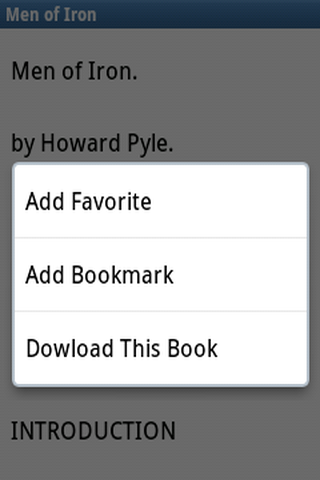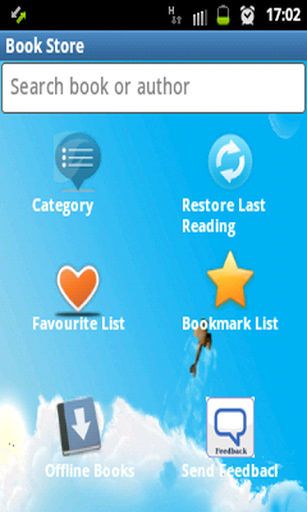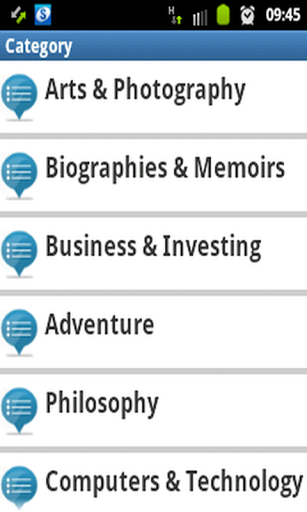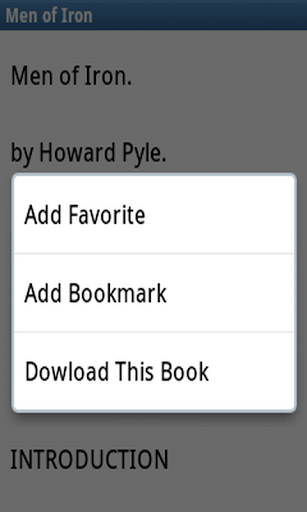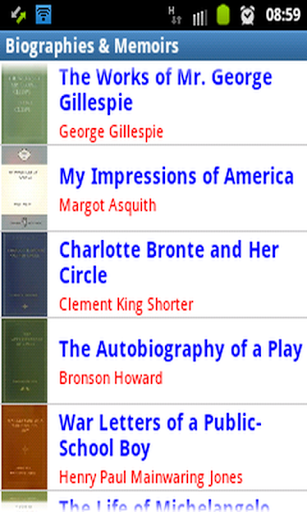 Highlights
It has the new and classic book collection
I am a book worm and love books
Great app for downloading most books
Easy to download the books
Its a perfect app for book lovers
Best book library app I have come across
This is the best book app I have ever had
My personal favorite app for reading books
Best book app out there
This is probably the best free book app I've ever used
Not advanced in text options but rich of books
Only has adult books
Thos app contains only specified selected books only
Every time I have not been able to find a book
I have instal many apps to read books but all failed
No interesting books
Worst app ever doesn't let you search or look for books
The app requires permission to use photos
This app is just here to waste your data
REPEATEDLY having to add pages
Description
This app puts over 1000000 books at your fingertips. It's the app for every reader, whether you're a book reader, magazine reader, or newspaper reader—and the world's unlimited, ever growing library of FREE books and stories. Choose from over 1000000 books from the book store or enjoy popular stories. We build this with some functions: - Download for offline reading. - Online reading book. - Remember state for reading next time. - Add to favorite. - Bookmark the reading state to read next time. Notes: Our books are Free and we just upload the books with the copyright law has expired.
More