In short
4 Pics 1 Song is a free Android app from Game Circus LLC. It is a great way to pass time.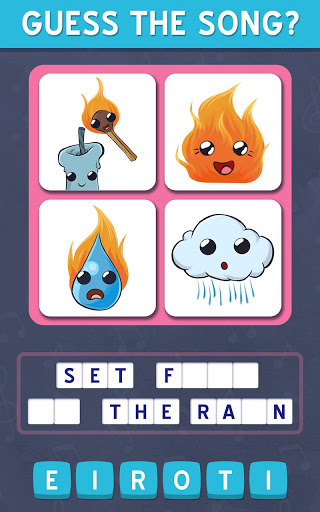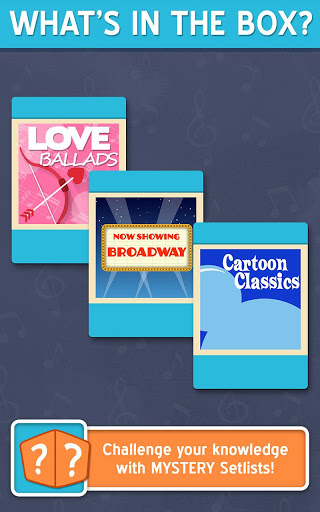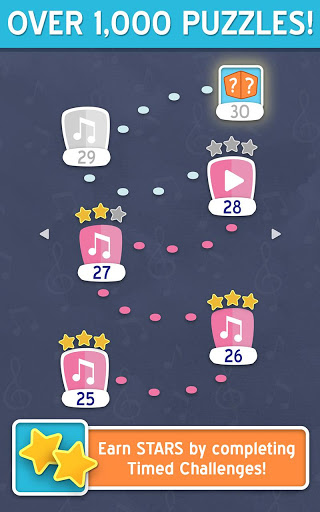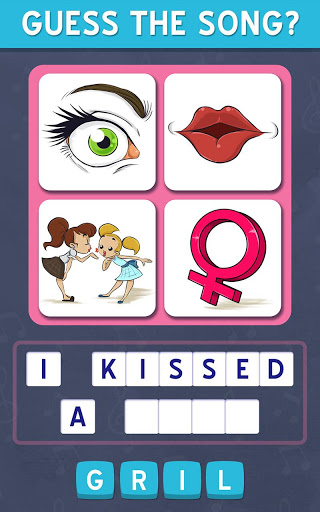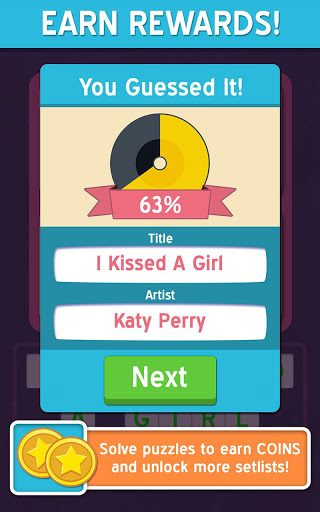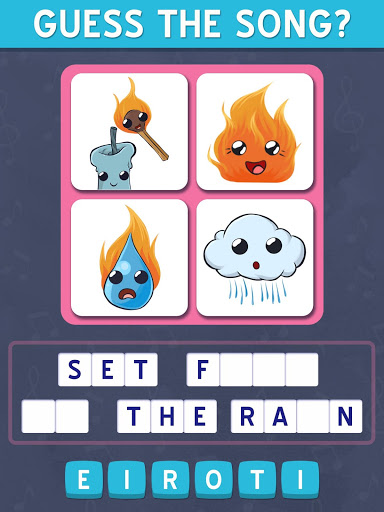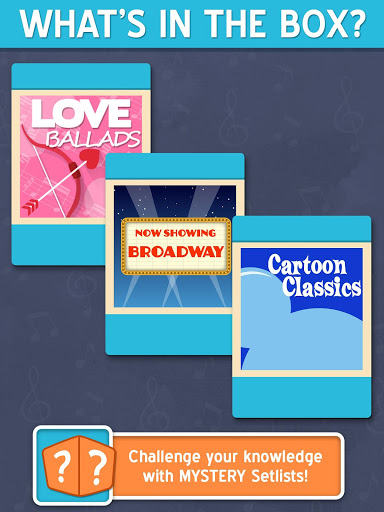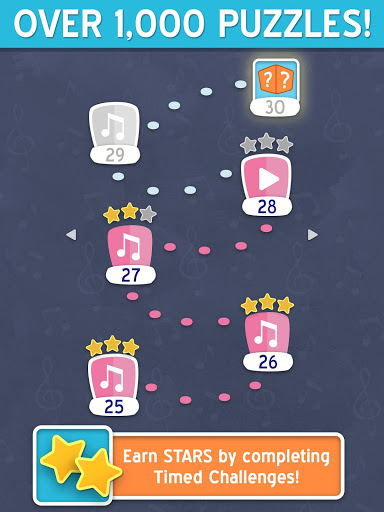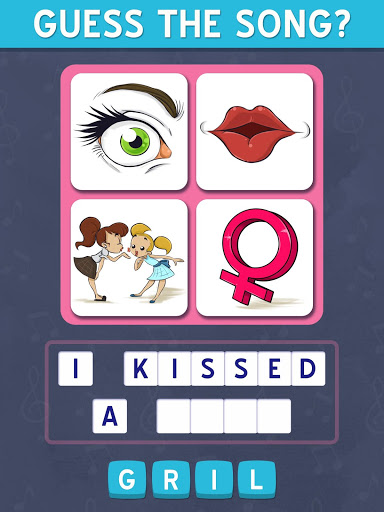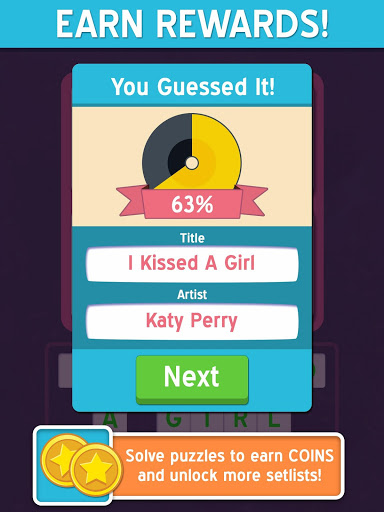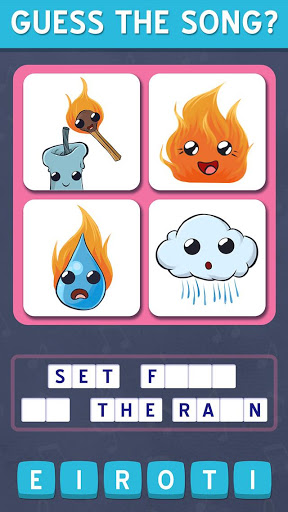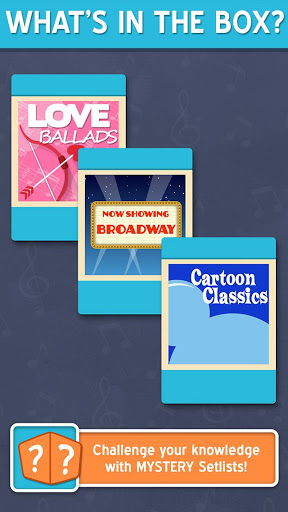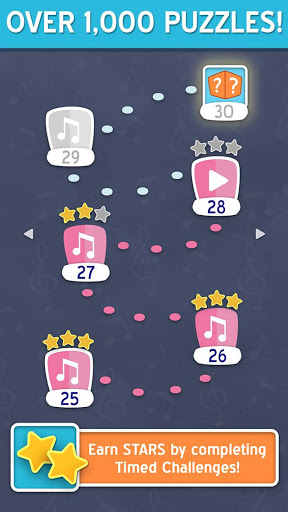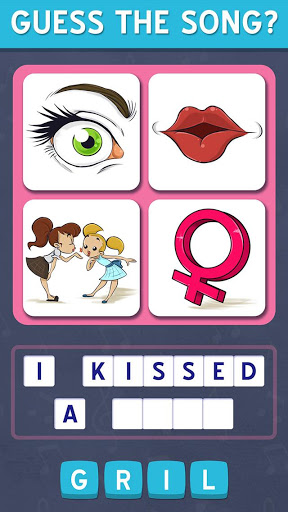 Highlights
No time limit which is good but still challenging
It helps you to know more songs n it's really addictive
Great game to pass the time
The game is super addicting and fun to play when you're bored
It is truly one amazing game
It's really a good game
And it helps pass time in a fun way
And the hint pictures are really uselesss
Way way way too many new songs
Description
4 PICS 1 SONG gives you the pictures, you guess the song! Guess songs from your favorite artists like Katy Perry, Britney Spears, Taylor Swift, Lady Gaga, and more! From Game Circus, the creators of popular android game Coin Dozer, 4 PICS 1 SONG will keep you coming back for more music trivia! With four pictures to give you hints, solve the puzzle by figuring out the song title! From Katy's "Roar"to Britney's "Toxic"4 PICS 1 SONG has all of your favorite music! 4 PICS 1 SONG combines the fun everyone loves from games like 4 Pics 1 Word and SongPop to bring you a new challenge! Packed with popular music from a wide variety of artists, genres, and decades, 4 PICS 1 SONG tests your musical knowledge! The more song puzzles you complete, the more coins you get! If you get stuck trying to name the song, use powerups to give you more hints! Can you name all the songs?? Fun, Simple, Addictive - 4 PICS 1 SONG takes picture and song quizzes to a whole new level! Look for updates that include tons of new songs and new features! Be sure to check out other Game Circus games such as Paplinko and Prize Claw 2!
More