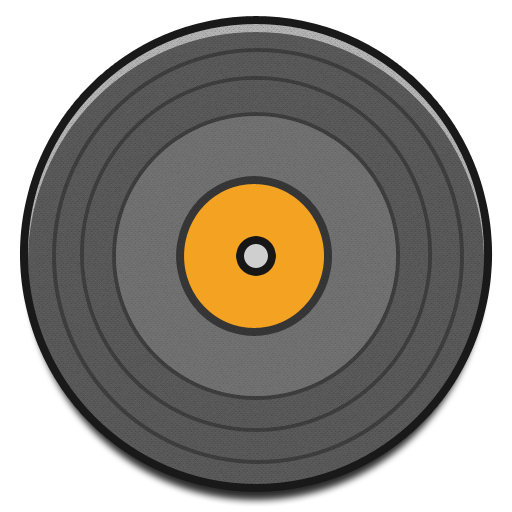 $1.83
Album Art Grabber Pro Key
DOWNLOAD
In short
Album Art Grabber Pro Key is an Android app developed by CITC. This app is recommended for pro users.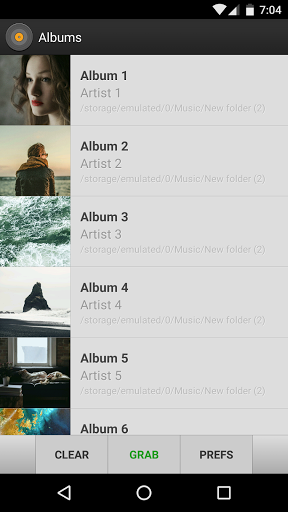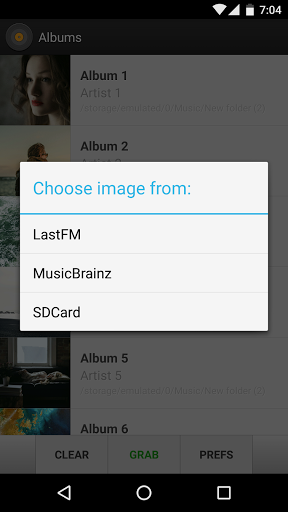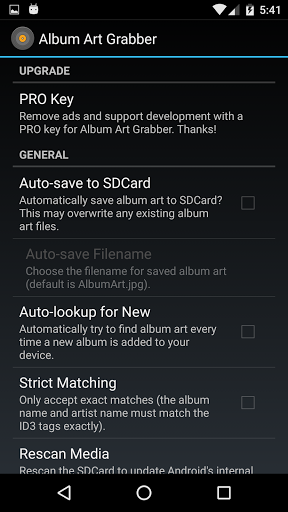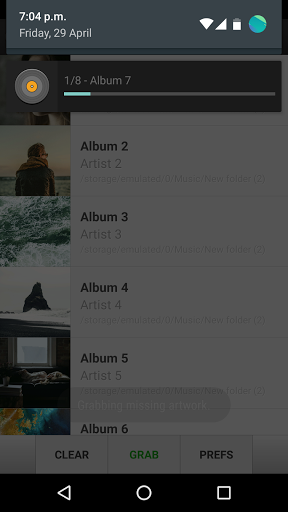 Highlights
Bought Pro Version cause I was so happy with free version results
Working fine would be nice with an auto id3 tag editor for pro users
Great piece of kit and so easy to use
But why nitpick nothing is perfect
Really super easy app that does the work for ya
Go pro and support this great effort
This is without a doubt the best app I have ever downloaded
Need advice to fix this problem
Garbage the free app worked better
Wasted money and time
It does grab some disappointing results
This would at least get some image if not the actual cover
Description
THIS IS A PRO KEY ONLY! You still need the free version of Album Art Grabber installed. Use this key to remove ads from the free version and support development :) Album Art Grabber downloads missing covers for your albums.
More