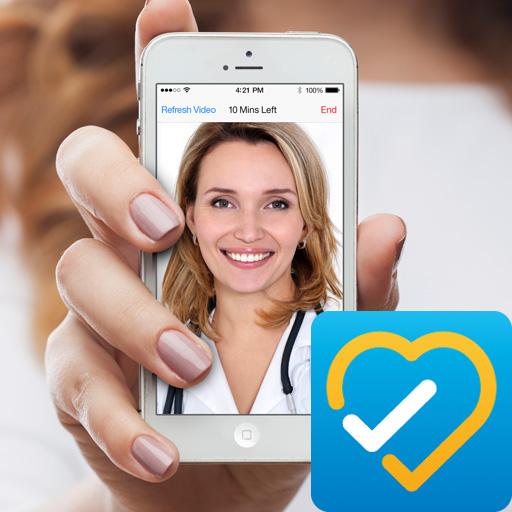 Free
Amwell: Doctor Visits 24/7
DOWNLOAD
In short
Amwell: Doctor Visits 24/7 is a free Android app developed by American Well. This app is recommended for truck drivers. This is a good app to get relief.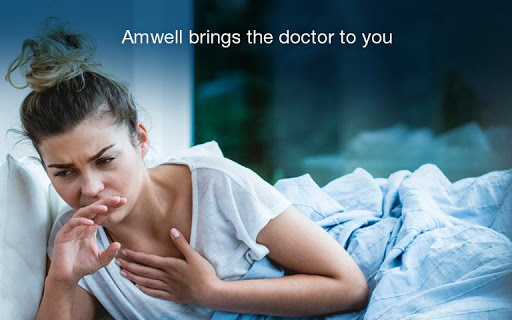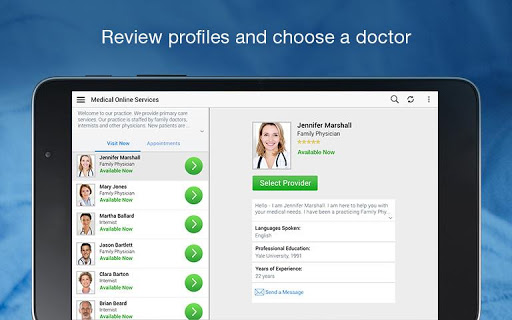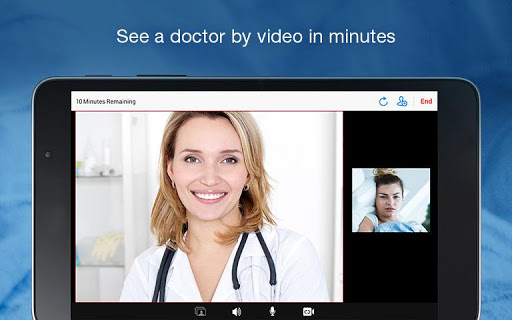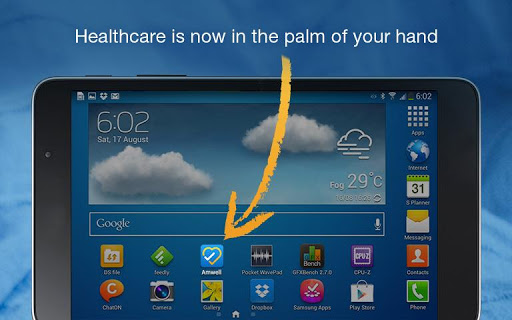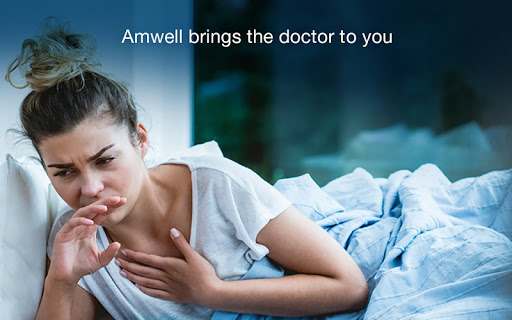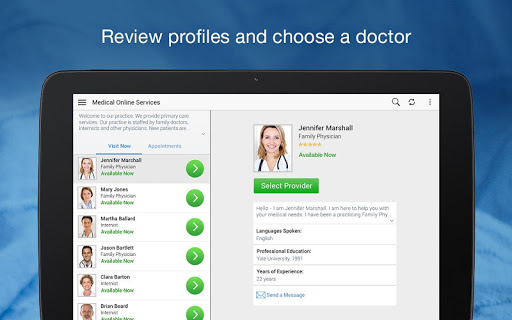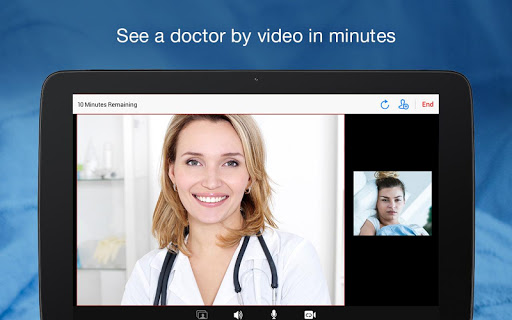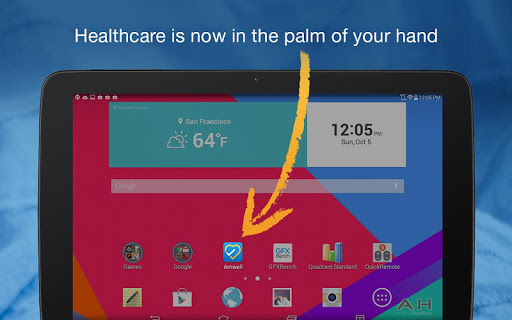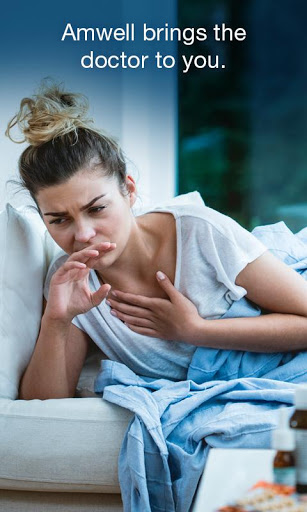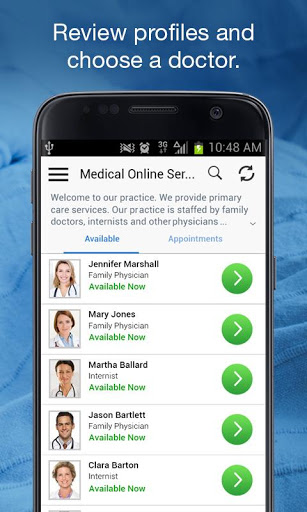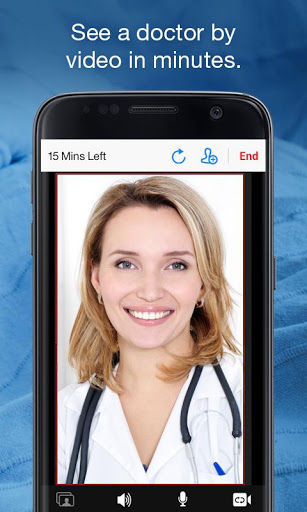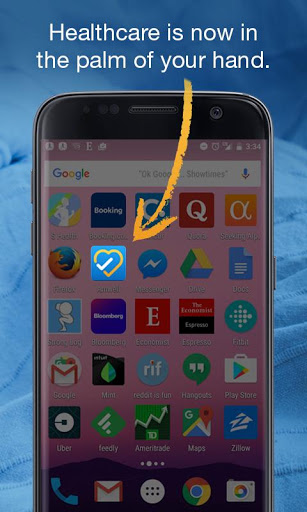 Highlights
Recommended by Blue Cross to use with my insurance
Saved a trip to the Dr's office for a simple visit
And I was on video chat with very professional doctor
Fast Service no waiting in a waiting room for something simple
Quality care from the best physicians world wide
Quicker than driving to Dr Great service and no waiting in lines surrounded by other sick folks
Way more convinient than going to the Dr This made my life SO MUCH EASIER
Great time and money saver
Great to get relief at my convenience
I just had a video visit with Dr Would DEFINITELY use this service again in the future
The additional cost of an in office visit makes it an insult
App had terrible issue verifying myuhc and wouldnt take my HSA card
I was disconnected several times then blamed for my connection
Didn't even have to leave my couch to see a doctor
And he basically refused to assist me
Full of grammatical errors
You need to fix this
Description
See a doctor, dietitian or psychologist anytime on your mobile device. Providers on Amwell are board certified, with an average of 10-15 years in practice. They are available 24/7, with no appointment needed. Amwell brings healthcare home, so that you can feel better, faster. Created by doctors, Amwell is: - The most popular consumer telehealth app worldwide in 2015, according to App Annie - The first telehealth service awarded accreditation by The American Telemedicine Association Have a question to ask a doctor, dietitian or psychologist? Get the care you need quickly - typical issues include: • Bronchitis • Cough • Sinus infection • Sore throat • Urinary tract infection • Vomiting • Diarrhea • Fever • Pinkeye • Flu • Sprains and strains • Cold • Respiratory infection • Headache • Depression • Anxiety • Weight concerns • Smoking cessation Just choose the type of visit you are looking for and select a provider. Depending on the issue at hand, the doctor can diagnose, suggest follow up, and prescribe, when appropriate. Amwell takes your privacy very seriously. Your visit with the doctor is secure and HIPAA compliant. CNET says: "Those without health insurance are certainly saving a lot of money via this doctor 'visit' and those with health insurance may find that their plan completely covers the virtual visit, or that it still saved them in fees they may have incurred had they rushed off to the ER first." Amwell user: "I can't stress how easy and helpful Amwell was. I'll be using this app whenever I need to consult with a doc!" Amwell is accepted by many major insurers, like United Healthcare, with more added every day. Enter your health insurance information for a lower cost visit. Amwell doctor visits are now available in 46 states, including DC.
More