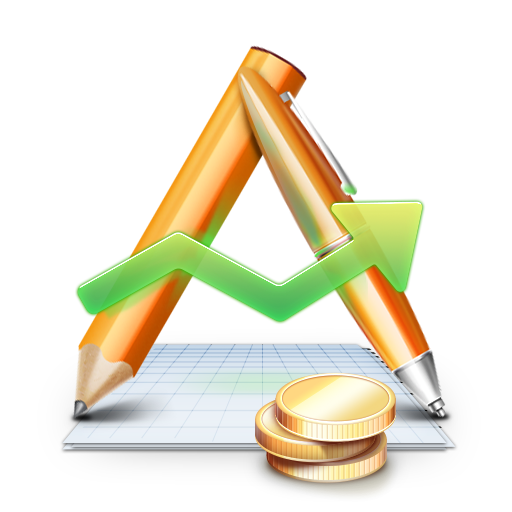 Free
AndroMoney ( Expense Track )
DOWNLOAD
In short
AndroMoney ( Expense Track ) is a free Android app developed by AndroMoney. This is a good app to save money.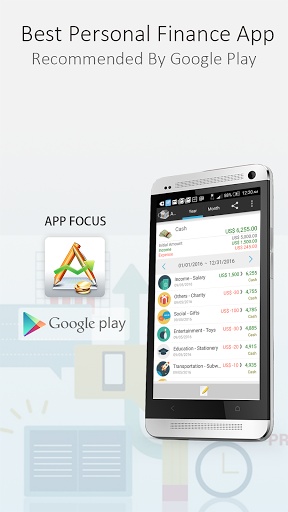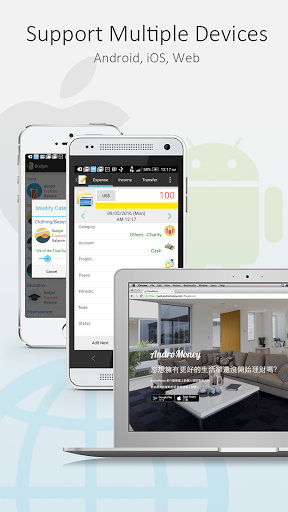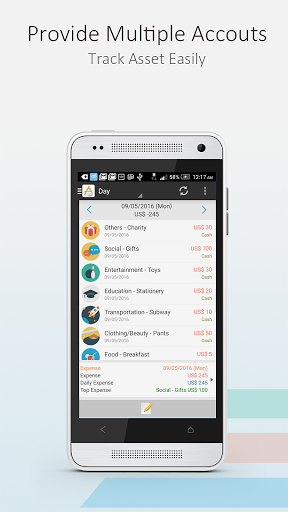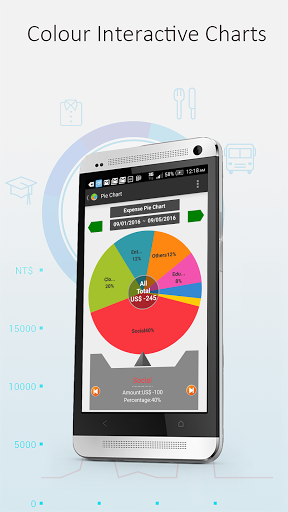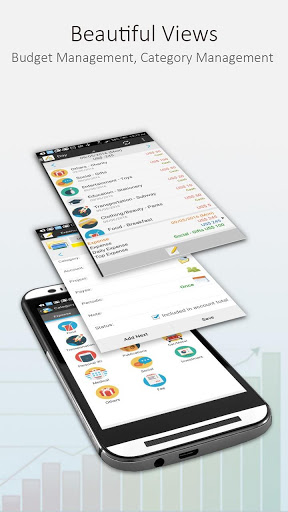 Highlights
I love this app for tracking expenses
User friendly interface to keep personal financial records
It's a good app to track the flow of your money
It's helping to save money and future money plan
Very intuitive and great to track expenses
Loving its intuitive UI and lots of editing and viewing options
Makes it easy to organize my financial info
Great way to keep an eye on expenses
Good app to manage expences
Absolutely useful app to manage the accounts
Application shutting down everytime I try to enter a transaction
Till then it's a zero star app for me
The app suddenly closes and I am unable to add my expense
Everytime I try enter my expense the app crashes
To avoid this logistical nightmare
Description
[The one of best tools for keeping accounts, efficiently tracking each expense report] [ Support iOS and Android ] https://web.andromoney.com/ AndroMoney is a personal finance tool for use on your mobile phone. By using this tool, we hope you can better manage your wealth. We focus on: 1.Ease of use: keep it intuitive to operate 2.Powerful:daily accounting, managing categories, or even drawing detail reports, AndroMoney can easily manage it. As this App's name suggests, we hope AndroMoney will be the best personal finance tool on Android! If you have any problems about how to use it or ideas about how to improve it, feel free to email us. We appreciate your feedback! features - Multiple accounts and support account balance & account transfer - Cloud Storage (Dropbox , Google Docs) - SYNC with other devices - Any currency with downloadable rates - Number pad with calculation - Hierarchical categories with custom attributes - Simple/ Detail / Custom Budgets - Trend, Pie and Bar charts for Expense and Cash Flow - Password Protection - Overview your expense and income summary - Back up data to Excel/ Mac Number *Recommended by Appgovideo.com (http://www.appgovideo.com/) Manage your expense and money easily ! If you have problem please e-mail to us! ( We can't reply you on google play...) service@andromoney.com Thank you! Special thank to Mario Lüthy for German translation. Mike Kazonis for Greek translation. Jean Marie for French translation. Елена Трифонова for Russia translation. Alessio Salerno and Carlo Pite for Italian translation.
More