In short
bTunes Music Player is a music app for Android made by Brandon Ayers.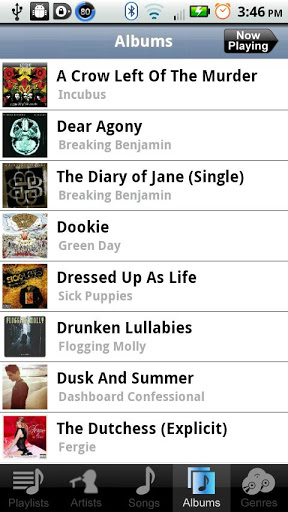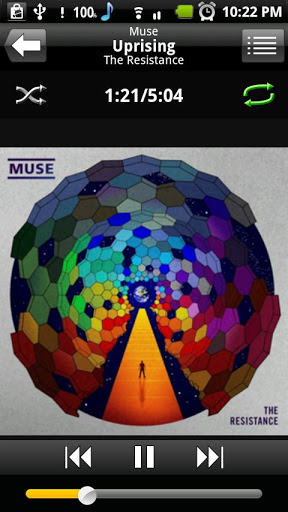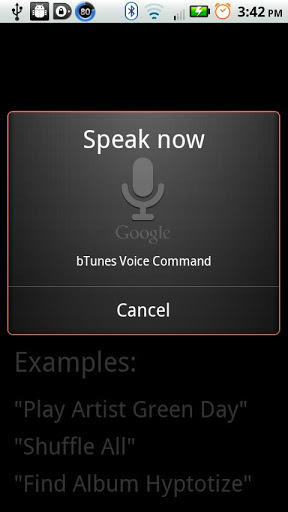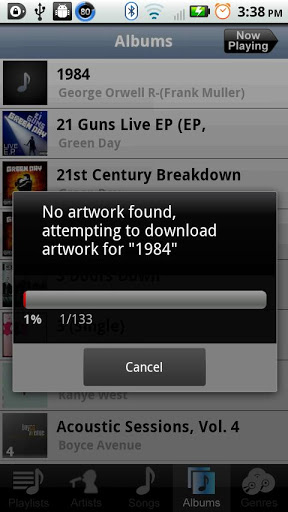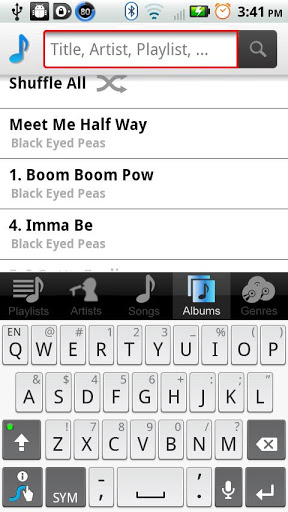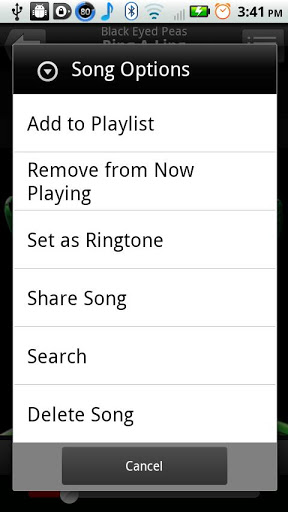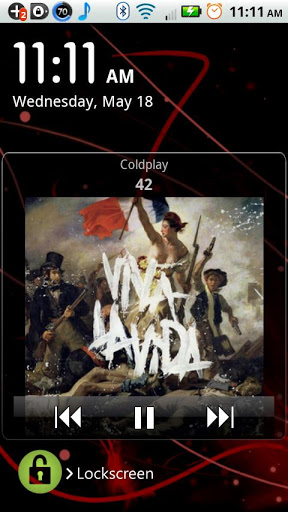 Highlights
This is one of my favourite Music Player apps
Simple little music player and absolutely brilliant
A possible great music app
Best interface of any music app
Works very good htc desire
Works great on all my android devices
Works great on the note 2 best player I have come across
Best player on the market by far
Good emulation of iPod player
Looks great love the layout
Album Art gets stuck on screen
Bluetooth controls don't respond at all though
There is no volume adjustment
Does not update web sites
Switched to Player Pro months after dev stopped responding
Tried every popular app to no avail
Doesn't work bettet than the stock player
Developer didn't die idiot it was updated last month
The developer died an untimely death
Was a good app but I can't use it anymore
Description
This is for Android 2.0 and up. bTunes is a music player that has a similar layout to the iPhone music player and the iPod Touch music player. Some Features Include: Reads embedded album art, Voice commands, Downloads missing artwork, Above Lockscreen Controls, Bluetooth Controls, Bookmarking Go to the website for more info.
More