In short
Dr. Driving 2 is a free Android driving game developed by SUD Inc.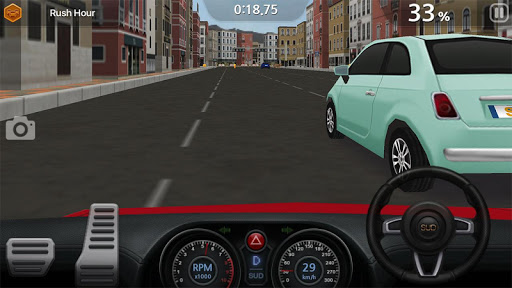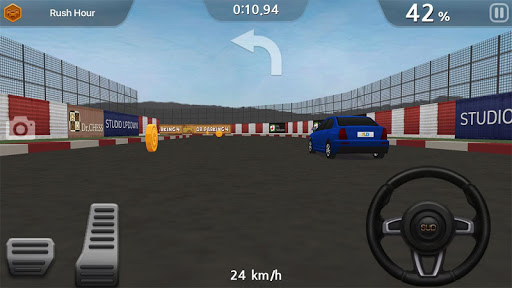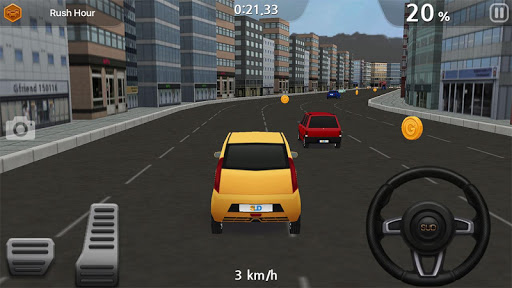 Highlights
Best driving game ever which I have played till now
Best driving game i have ever seen
It's a lovely game i enjoy it
It's a cute and fun driving game
Thank you fixing this perfect game
Lots of cool challenges and customization
I THINK THIS IS A AWESOME BECAUSE IT IS BETTER THAN THE ORIGINAL DR
One of the best car driving simulator games I have played ever
Genuinely a really fun game
This is awesome game this game is better than dr driving1
Boring game dr driving2 should be better than dr driving 1
Description
Dr. Driving drives you crazy! Dr. Driving is back in the sequel to the biggest mobile driving simulation game of all time! Dr. Driving 2 starts a new era of driving simulation gameplay with super stunning graphics, challenging multi-stage levels and real-time online multiplayer. Burn up the street with the fastest and most visually stunning driving game. SUD Inc.
More