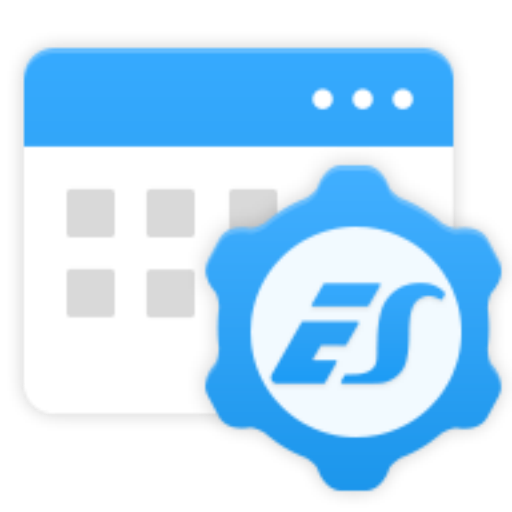 Free
ES Task Manager (Task Killer )
DOWNLOAD
In short
ES Task Manager (Task Killer ) is a free Android app developed by ES Global.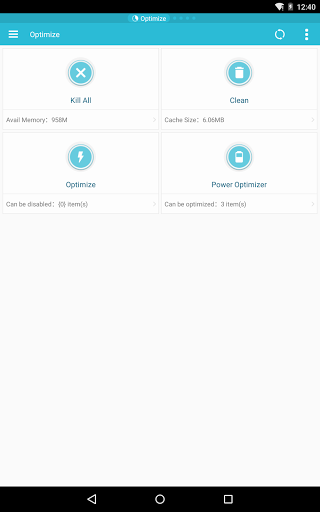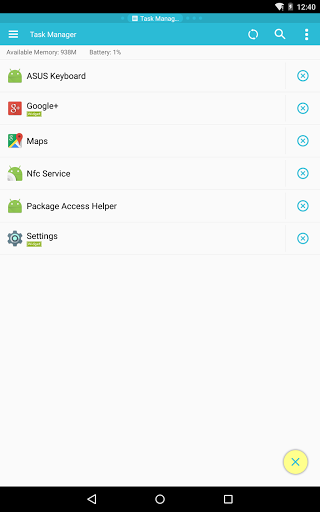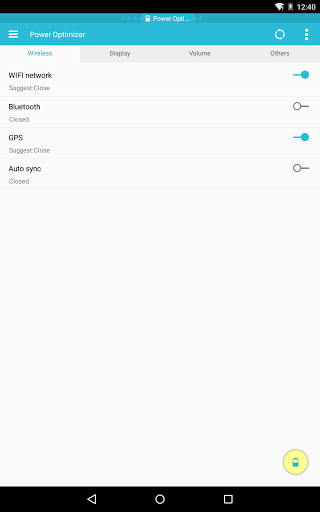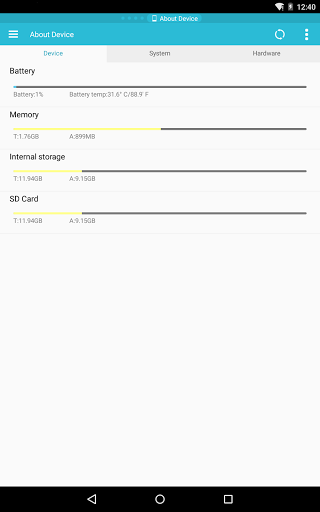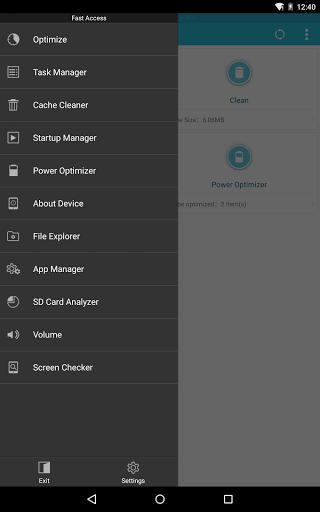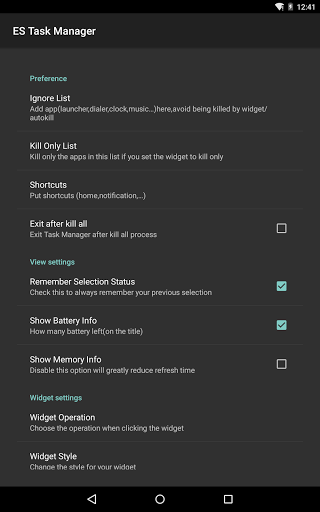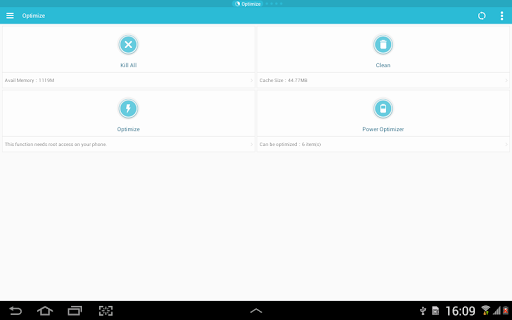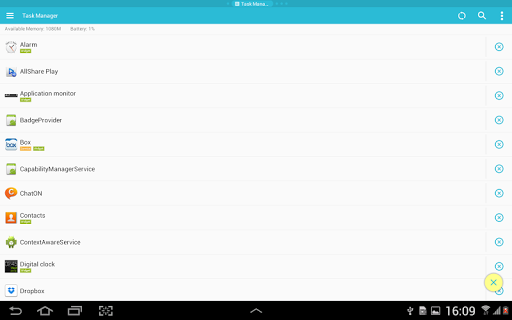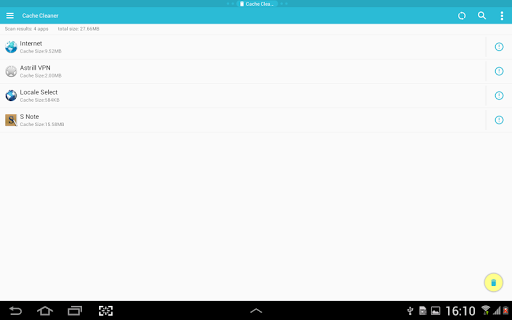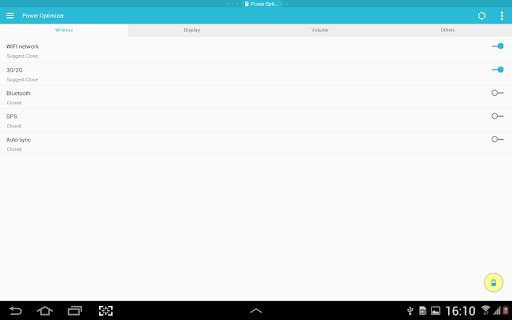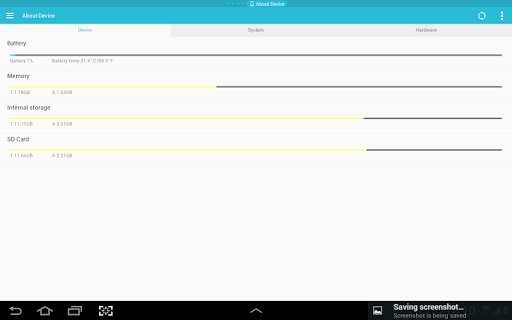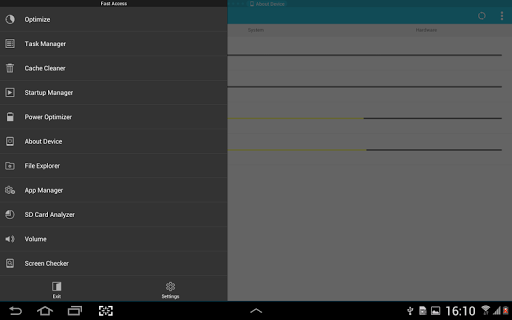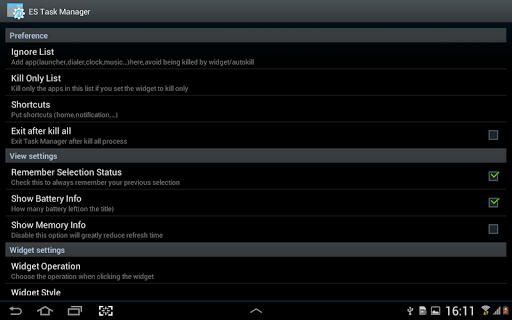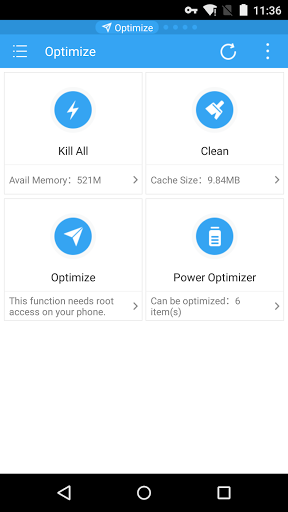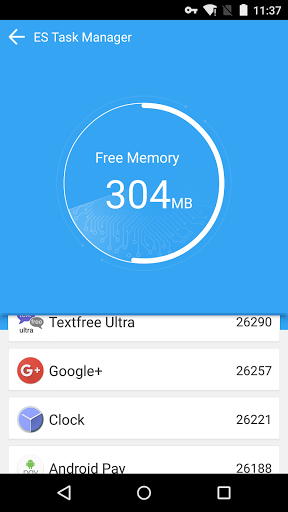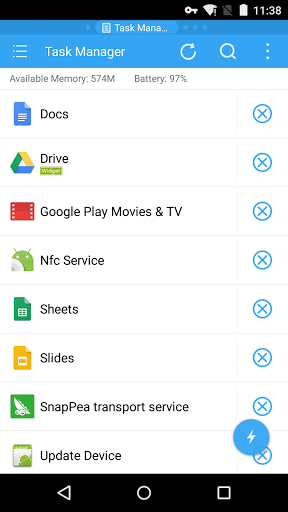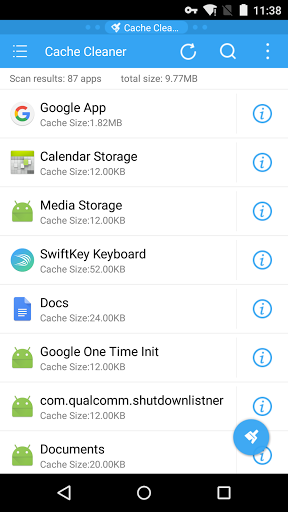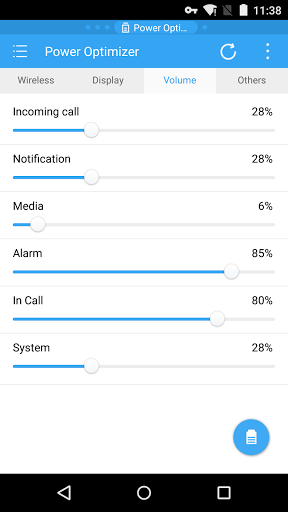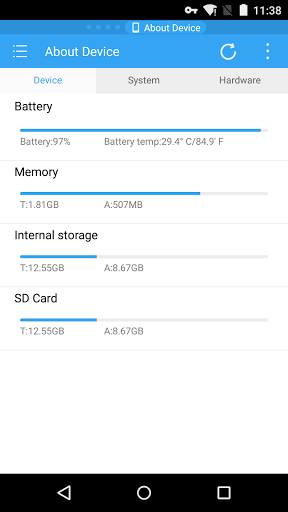 Highlights
My only gripe is that when you click on the ES Task Manager icon
And their Task Manager is absolutely indispensible
It's so useful see a chart with all kinds of memory use
You will not regret using this app
Best experience ever
And especially with this awesome app
Straight forward app
A powerful app designed to compliment ES File Manager
Thanks for getting rid of the ads though
You have great products
It fails to be used AS a task manager in Android 6
No different than the thousands of other task killers out there
No customization option availabe nor we can save the settings
Also cache cleaner does not work on my Android Marshmallow device
The Marshmallow update for Android has broken this app
This app also won't link to pro version
This defeats the point of having paid for the pro version
Changing my 5 star review from 2013 to 2 stars
0 the Cache Cleaner no longer works and I cannot seem to find out why
I came to mine and uninstalled all apps from EStrongs Inc
Description
One of the most popular task killers on Android. Main Features: Save Battery Free Memory Kill Task Uninstall App Speed up the phone View device Info Note: *Uninstall the older version first before installation if you meet issues(such as widget disappear, cannot start,...). *Add important app to ignore list to avoid to be killed! *Support 19 languages. *Any issue please contact us by email: contact@estrongs.com.
More