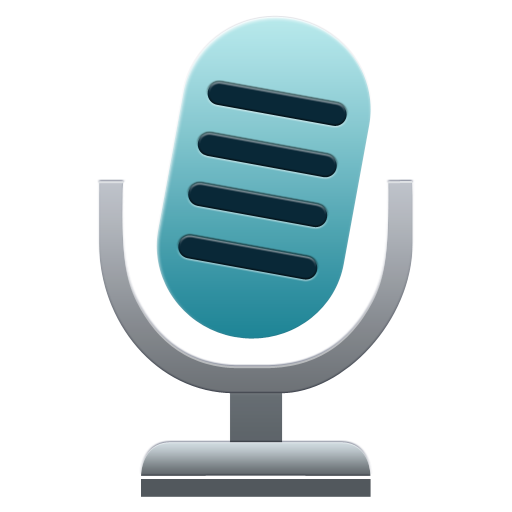 $3.49
???? Hi-Q MP3 Voice Recorder (Pro)
DOWNLOAD
In short
???? Hi-Q MP3 Voice Recorder (Pro) is an Android recording app developed by Audiophile. This is a good app to play videos.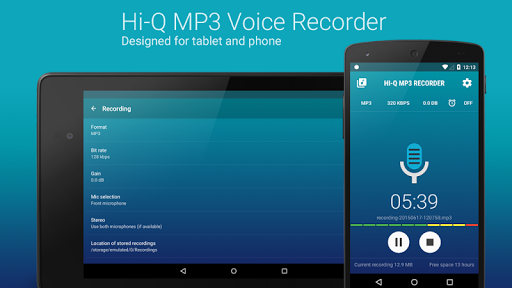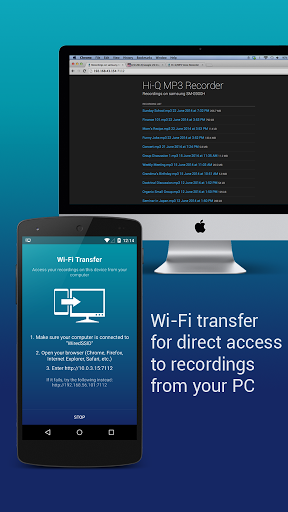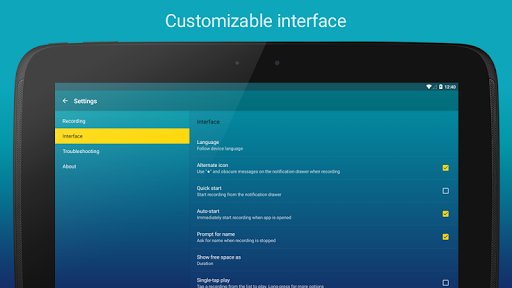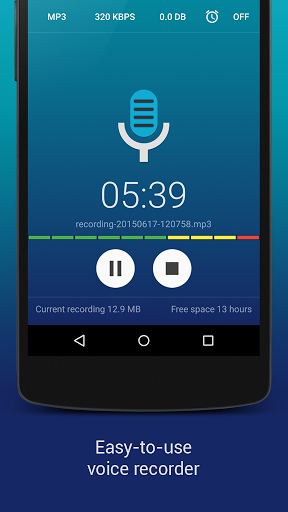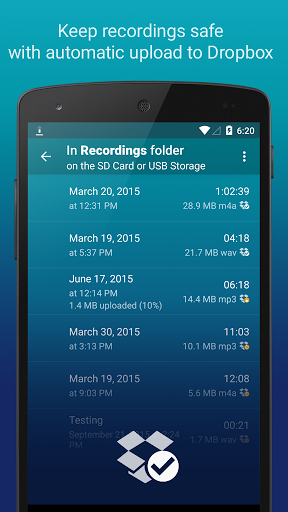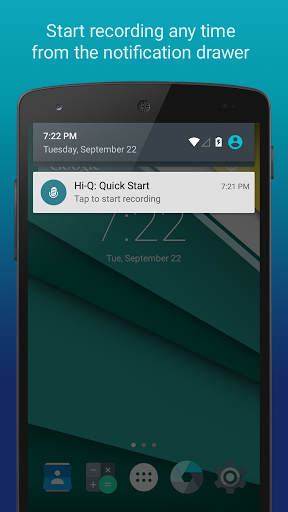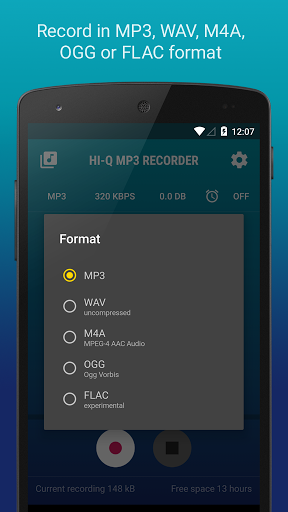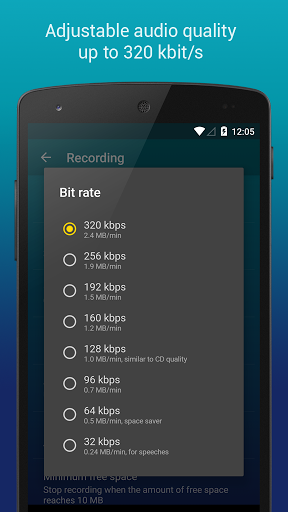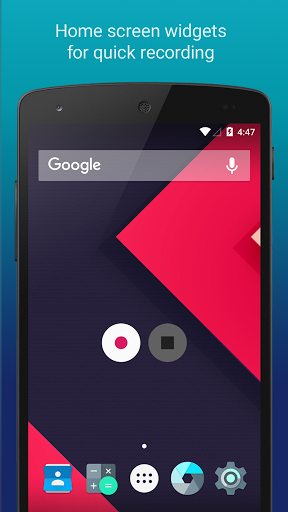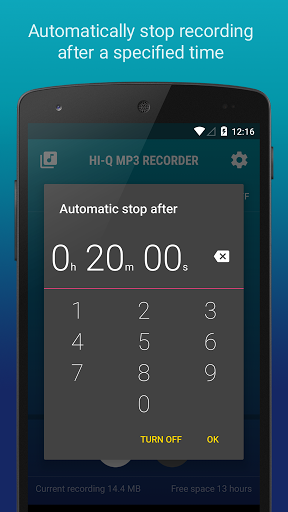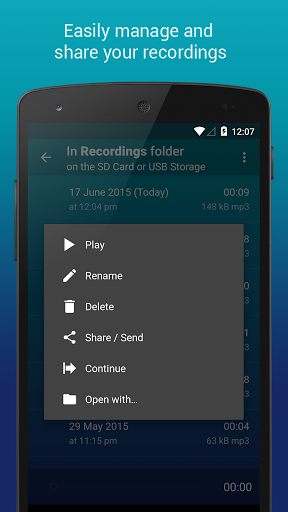 Highlights
I use this app to record my voice for Let's Play videos
Brilliant for recording interviews in mp3 quality
This is the best recording app of all for clarity and ease of use
This is the best recording app Ever
Easily the best recorder app out there
This is the very best recording app that I have used on my phone
I use this app to record all my lectures
The absolute BEST recording app available
Still beats using a tape recorder like I used to
Makes great training tool interviewing experts
Cannot rewind and record over like a real dictaphone
I use this app daily and use LAME to convert all recordings to MP3
It doesn't record the high ends
Description
The Hi-Q MP3 Voice Recorder takes mobile sound recording to the next level. Feature-packed and loaded with customization options, and with high-fidelity 44 kHz audio sampling, it's miles ahead of any standard recording app. Personal voice notes, group discussions, band practice, concerts, lectures, talks, sermons and so much more—if you can hear it, the app can record it. Simple and Reliable. Start the app and you are good to go! Press the striking Red button, and you'll immediately start recording. MP3 clips. Recordings are stored as MP3 files in real-time, which are compact enough and can be played almost everywhere. Keep Recordings Safe. With automatic upload to Dropbox, your recordings are stored safely and you can free up more space on your device. Sync happens when the preferred connection is available (Wi-Fi only or Wi-Fi and mobile network). Home Screen Widgets. Start, pause and resume recording in a flash with home screen widget. Quality Settings. Customize audio quality with changeable bit rate up to 320 kbps. You can also record in WAV, OGG, M4A, and FLAC (experimental) formats. Input Selection. Select the more sensitive front microphone, or the clearer back microphone as you wish (depending on individual device). Shhh! Switch the recording icon for discretion. Manage Clips. Share, sort, rename and delete recordings as you please. Wi-Fi Transfer. Transfer recordings to your PC wirelessly with the built-in Wi-Fi Transfer, utilizing your home Wi-Fi or your device's Wi-Fi Hotspot capability. Gain. Specify input gain settings in real-time for optimum recording in various noise levels. With the Hi-Q MP3 Voice Recorder you won't ever have to fuss with your phone to get the best recording quality. Record yourself and practice for a presentation, record song ideas and brainstorming sessions, record anything! Help & FAQ: http://www.hiqrecorder.com/faq Notes – Phone calls are not supported. – Widgets are enabled only when the app is installed on the phone's main storage, not external storage such as an SD card. To use widgets, go to Android Settings Apps and move the app to the phone.
More