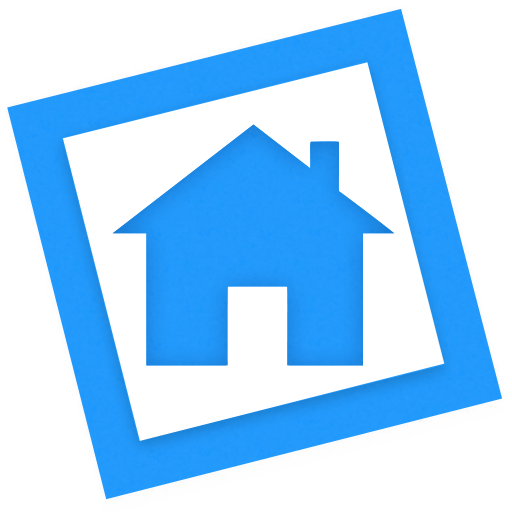 Free
Homesnap Real Estate & Rentals
DOWNLOAD
In short
Homesnap Real Estate & Rentals is a free homesnap app for Android made by Homesnap. This is a great app for home buyers and clients.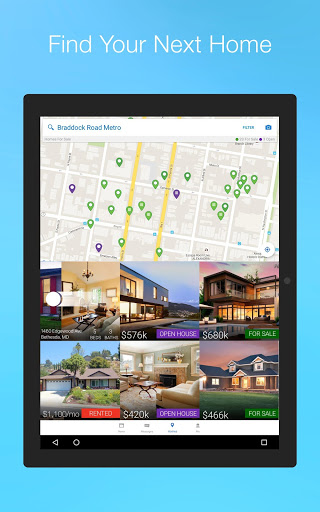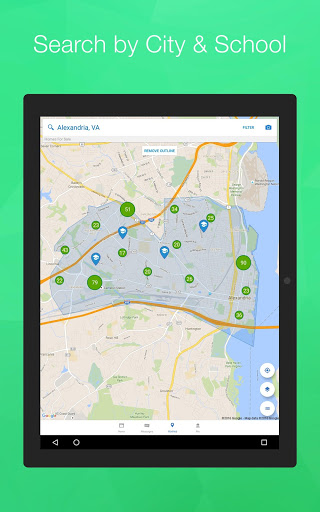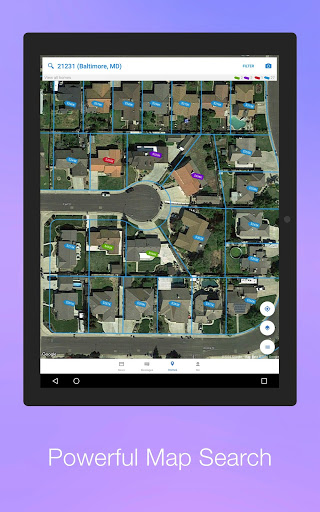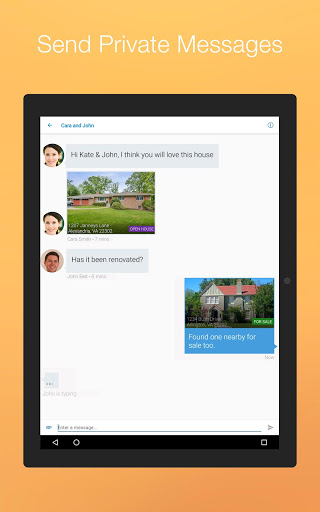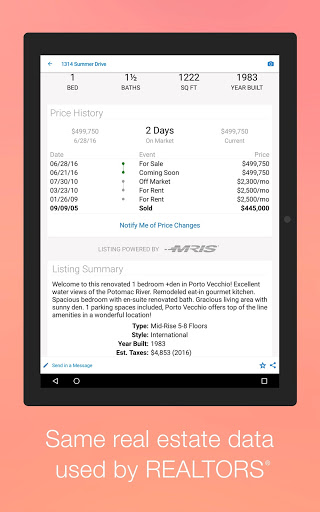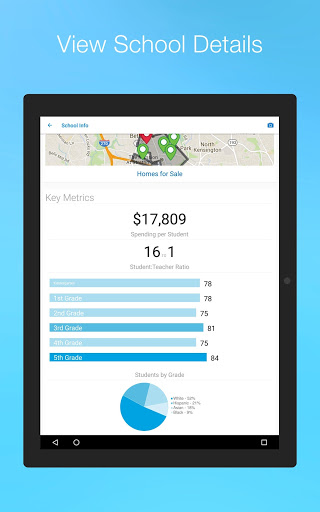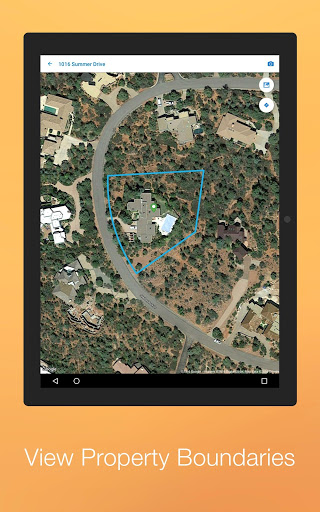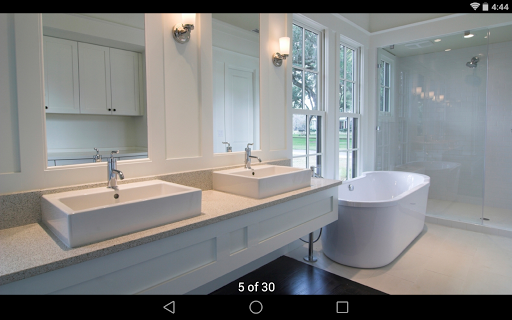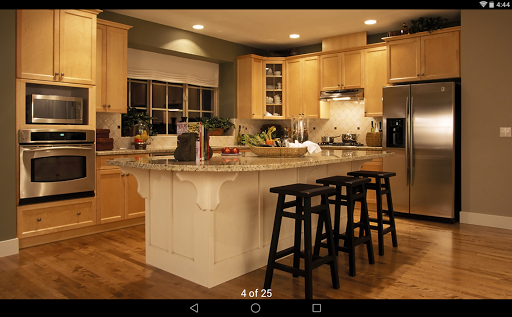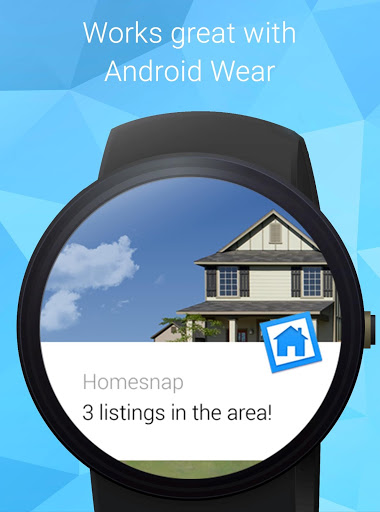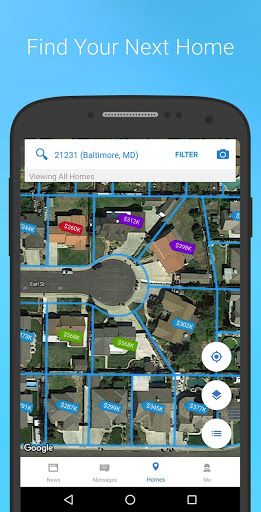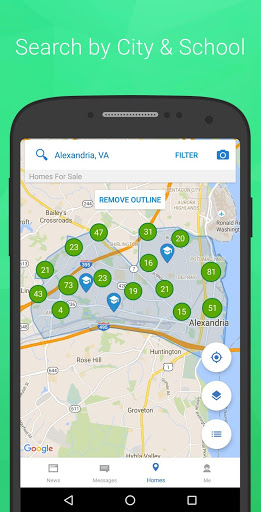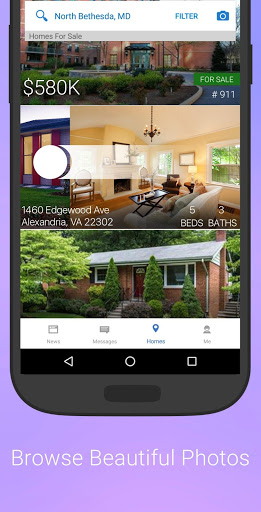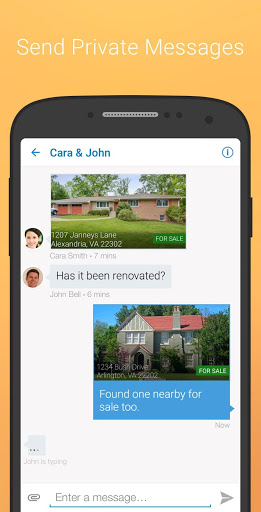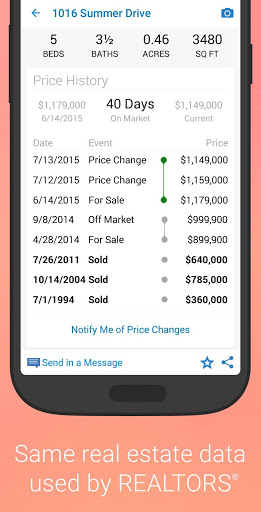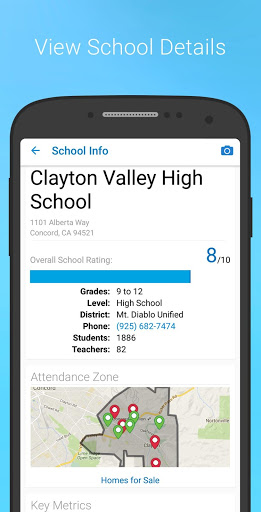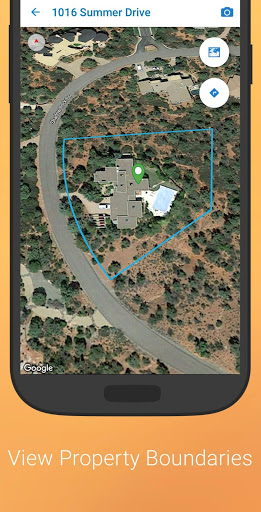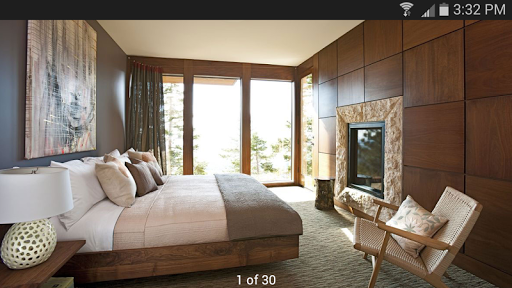 Highlights
Super convenient and as addicting as a good book or potato chips
Best app option for Realtors and buyers
I love this app and recommend it to all my clients
It really helps impress my clients
Love the mobile app and share it with all my Buyers and Sellers
Fast locater of accurate listing information
Very user friendly for today's mobile world
Great resource for home buyers
Everything works and it's all good
Very useful features for me as a Realtor and for my clients
I tried signing in a half dozen times even changed my password
It became so frustrating I had to stop using the app
The estimate price is WAY off
No direct address search
The local mls has forced this junk upon us
No reason to search 5mil when can only afford 500k
Stated the wrong worth for my home
It simply will not load the available properties
Junk junk junk and still junky
This is a particularly horrible app
Description
Find your next home with our all-new home search interface! Homesnap is powered by the same real-time data used by REALTORS. Snap a photo of any home to reveal hidden details, including: home value estimates, interior photos, beds, baths, taxes, lot boundaries, related schools, school ratings and much more. New Features · Search for homes by school attendance zone · Search for open houses by open house date Key Features · 20% more agent listings than national portals · Access the same data used by REALTORS · Built-in private messaging and sharing Recent Praise · Best Mobile Tool -REALTOR Magazine · Most Addictive Real Estate App -HGTV · One of the Top 20 Best Apps -TechCrunch · App of the Month -Real Simple Android Wear · Swipe through nearby listings · Tap to review listing details For Buyers & Sellers Search for your next home with help from the important people in your life. Talk about the listings and gorgeous photos that catch your eye. Chat with anyone, whether they're using Homesnap or not. Every home you mention is saved and updated in real-time. For Real Estate Agents Homesnap Messages was specifically built for real estate agents. For your buyers, keep track of the homes you've discussed in one place. For your listings, all related conversations appear on the listing page. Homesnap Pro agents can message any other agent in their MLS in a single tap. If you have any problems, comments or suggestions for improving Homesnap Real Estate & Rentals, please contact us at support@homesnap.com. Note: Homesnap only works for homes in the US at this time.
More