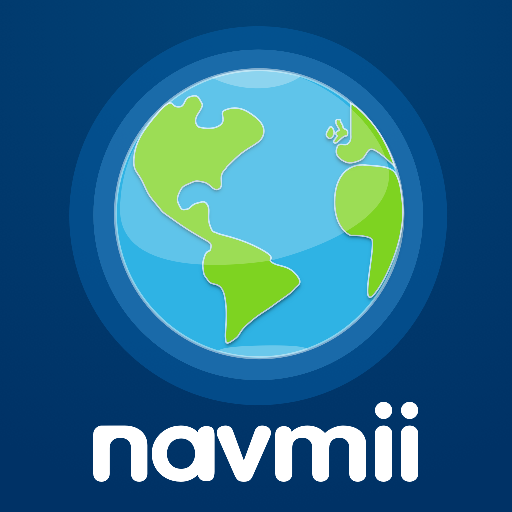 Free
Navmii GPS World (Navfree)
DOWNLOAD
In short
Navmii GPS World (Navfree) is a free Android app from Navmii. It is suitable for developers.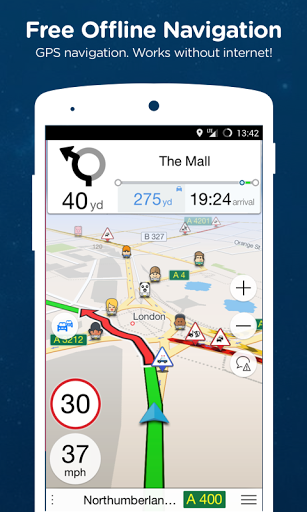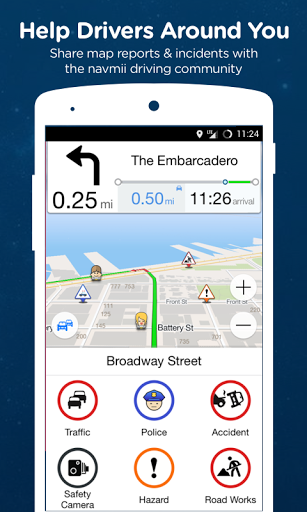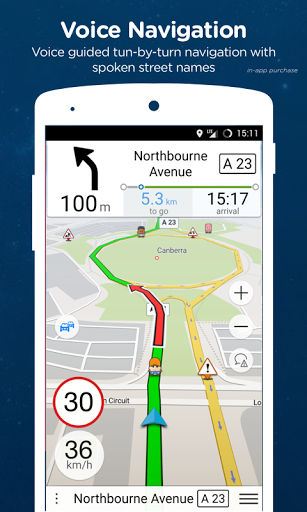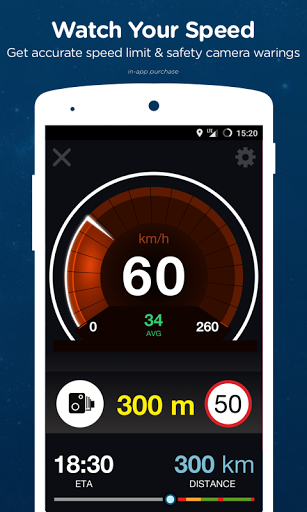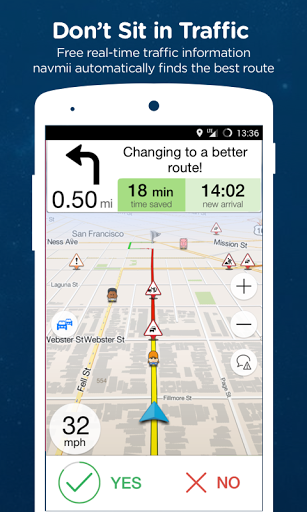 Highlights
Thanks to the developers
One of the best GPS apps available
Good apps for car navigation
Saves needing a separate sat nav
It even beats tomtom and other popular sat navs
Found a cure by putting phone in flight mode the app works fine
Sat nav let me down in northern France on a journey to southern Spain
Works wonders to find your way to the destination
Highly recommend this Awesome App
Netherlands and Portugal with only a few minor hiccups
Manually input speed cams still don't work
Incorrect street names on navmii app
What good is a damn GPS app when it has no clue wtf an address is
I also can't move the app to the SD card on a small 8gb Galaxy tab
Waste of time for the amount of free gps apps available
No longer works on Galaxy Note 2
Tried adding a map and it would always disconnect from their servers
The Map didn't recognize my street name kinda sucks
It stops working every time I receive a phone call or a sms
This broken app is a pure money grab
Description
Navmii is a free navigation and traffic app for drivers. Navmii combines FREE voice-guided navigation, live traffic information, local search, points of interest and driver scores. Offline maps stored locally, for use without an internet connection. Over 24 million drivers use Navmii and our maps are available for more than 150 countries. • Real voice-guided navigation • Real-time traffic and road information • Works with GPS only – internet not needed • Offline and Online Address search • Driver Scoring • Local Place search (powered by TripAdvisor, Foursquare and What3Words) • Fast routing • Automatic rerouting • Search using Postcode/ City/ Street/ Points of interest • Heads-Up Display (HUD) – upgrade • Community map reporting • HD accurate maps • + Much, much more We have thousands of 5-STAR REVIEWS: - why buy a satnav when navmii does it all - unbeatable value and functionality - love, love this app! Navmii features on-board OpenStreetMap (OSM) maps, which are stored on your device and therefore you don't need no data connection (unless of course you use the connected services). Use Navmii abroad to avoid high roaming costs! We're always eager to hear about your experience of using Navmii. You can contact us anytime by email, on Twitter or Facebook using the details below: - Twitter: @NavmiiSupport - Email: Support@navmii.com - Facebook: www.facebook.com/navmiigps Note: continued use of GPS running in the background can dramatically decrease battery life.
More