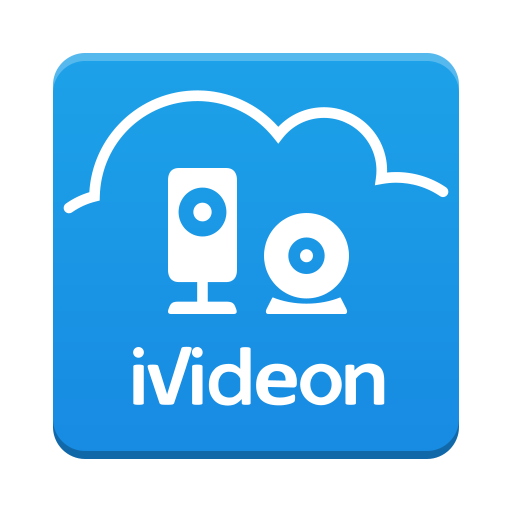 Free
Video Surveillance Ivideon
DOWNLOAD
In short
Video Surveillance Ivideon is a free app for Android made by Mobile Video Solutions. It helps to watch over home.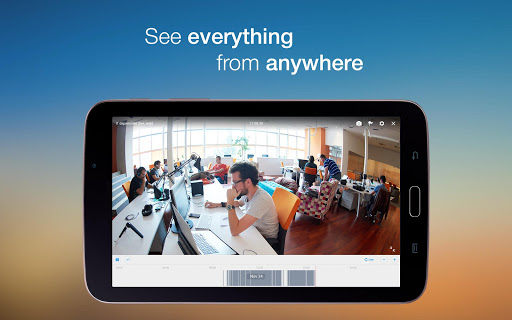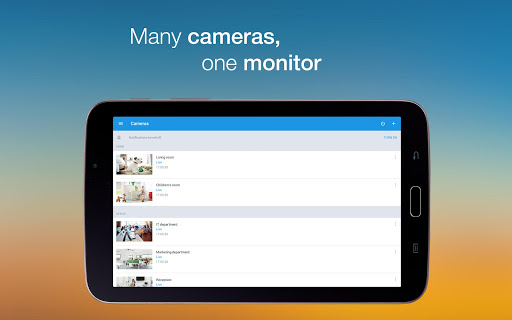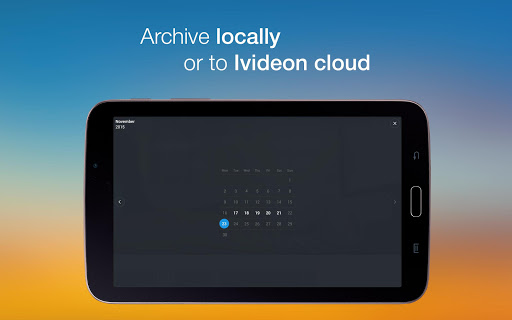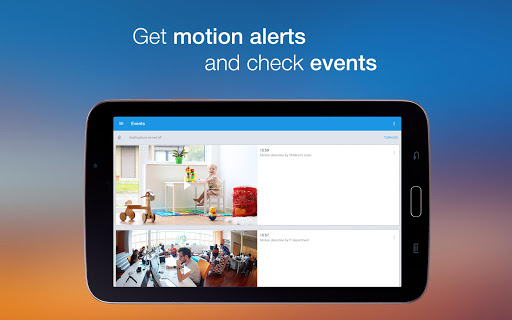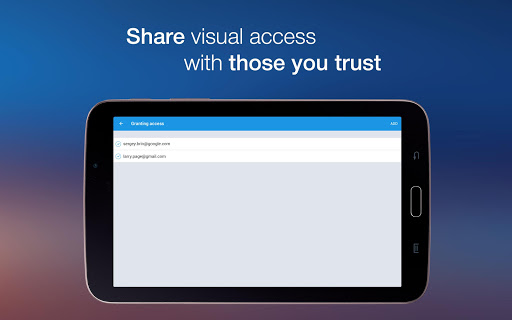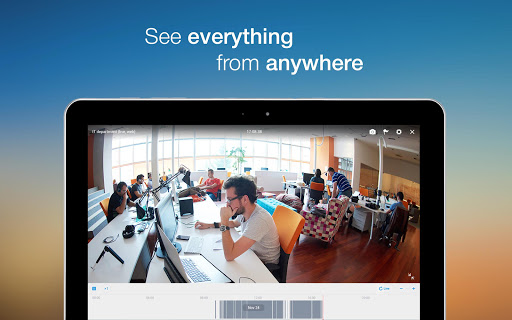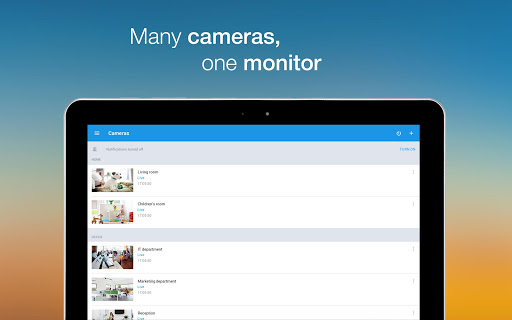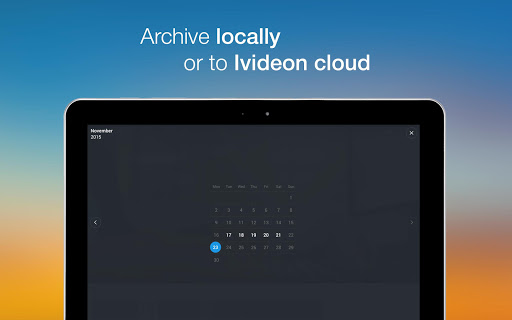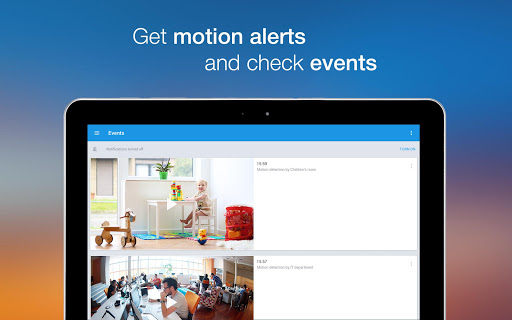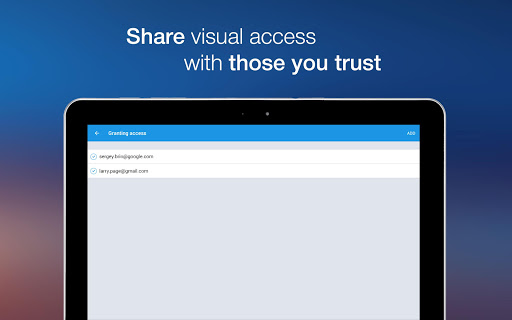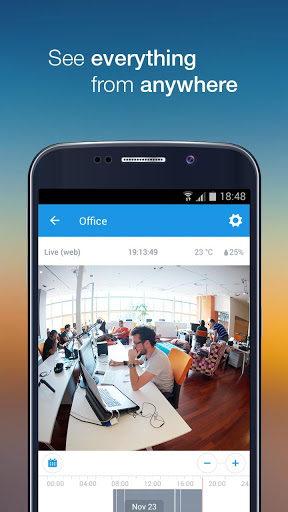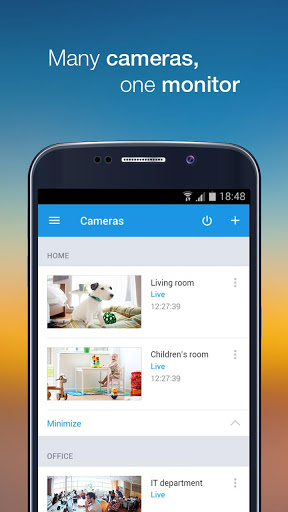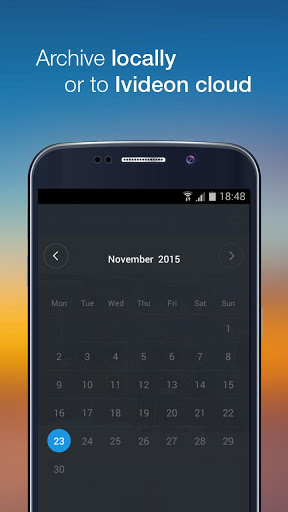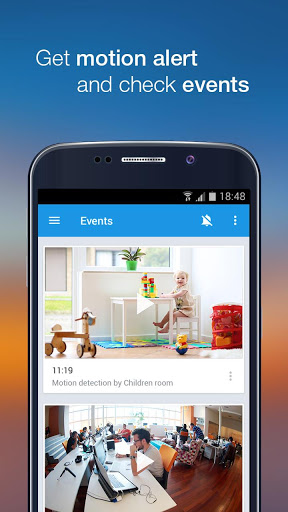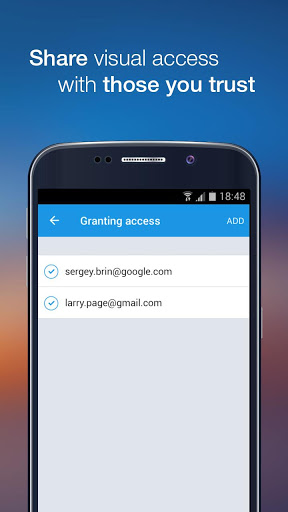 Highlights
Use it as a baby cam for my daughter and it'd awesome
Superb video and audio quality will recommend
This app solved my surveillance solution instantly and perfectly
Great app with customizable motion detection
Love it cool app it would be cool if one could record and save
Works great on my Samsung Galaxy 6 plus
App is great for keeping a eye on the house when im out
Nice app for a relatively new product
Really good quality and night vison
Love how easy it is to watch over your home
Now app request permissions to get my device id for tracking me
Constantly fails to connect to camera and drops to login screen
Too much lag time 1 to 2 sec so that critical video footage is lost
Constantly reinstalling app for push notifications to work
The Android app crashes constantly on all my varied devices
Customer service has been no help
If I don't open app no push notifications will be sent
Fix the push notifications
No way I have been trying for a few weeks
Now I don't get app alerts
Description
Ivideon is one of the best app for video surveillance, remote video monitoring and video recording for security cameras, DVRs and NVRs. It will allow you to keep tabs on things while you're away with event notifications and recordings stored either locally or in the Ivideon cloud. Ivideon easily supports both single and multiple locations and tracks what matters to you no matter where you are, keeping you updated on important events in real time and storing those events in the cloud for easy access. Ivideon is scalable, simple and reliable. From a webcam to monitor a home to an IP-camera network serving an international business, Ivideon can handle it. Every day, more than 2,000,000 individuals and businesses use Ivideon to: • access high-quality video online (with sound) via any standard connected device including Android • record and store video in the cloud with guaranteed reliability and data security • receive automatic push- and e-mail notifications of suspicious movements or sounds • quickly search and view recorded surveillance video • access quality video over any bandwidth down to 3G • easily expand to any number of cameras • share camera access with PTZ, Archive, and Live options • transfer and store data securely • embed surveillance feeds on websites or blogs • share camera links over social networks • search video events linked to POS, Access Control and Home Automation systems Ivideon is safe. Ivideon is simple to install and maintain. And Ivideon is accessible from anywhere. But with all the functionality of more expensive and complex solutions. And if you get stuck, our Helpdesk is on stand-by 24/7. Camera connection Big-name cameras like iLuv, Oco, Philips, Axis, Dahua, Hikvision, Milesight—and many others—love Ivideon right out of the box. Plug and play – no computer needed. But all cameras—D-Link, Foscam, Trendnet, EasyN, Acti, Edimax, Swann, TP-Link, Logitech, Belkin and many others—can be configured to work with Ivideon quickly and easily. All you need is a computer with an Internet connection and to download our free Ivideon Server app here: http://www.ivideon.com/get/. In five minutes you're good to go. See how easy it is for free!
More