In short
Word Connect ¤ is a free iOS puzzle game developed by Zentertain Ltd. This app is recommended for people and seniors. This is a good app to pass time.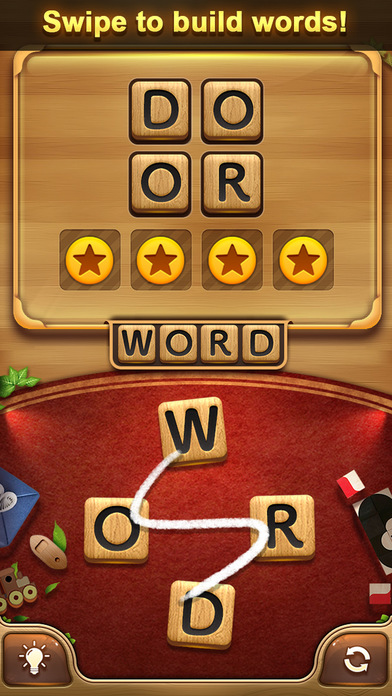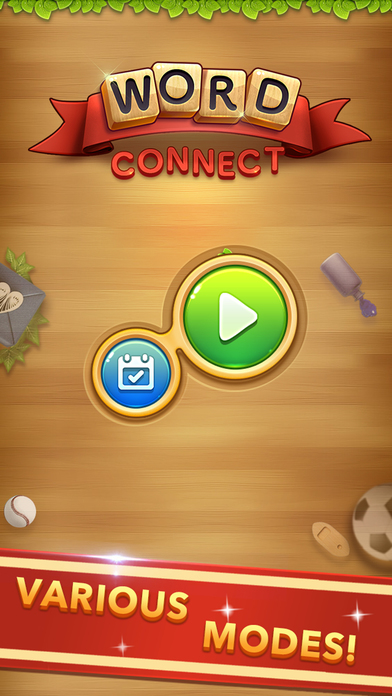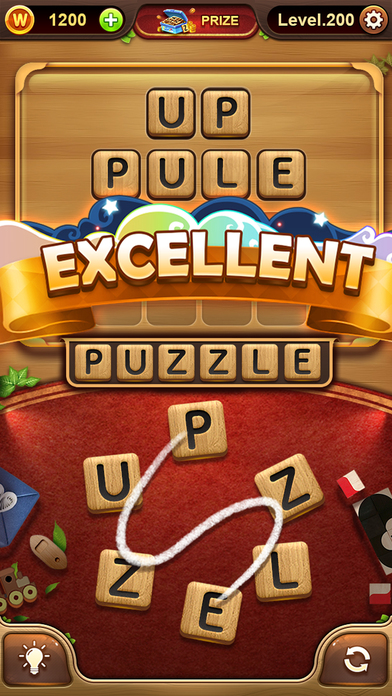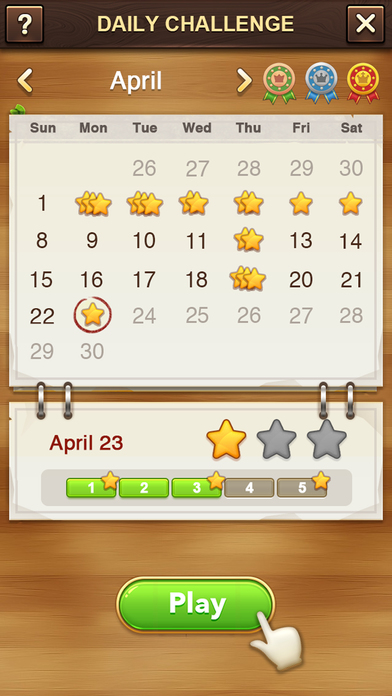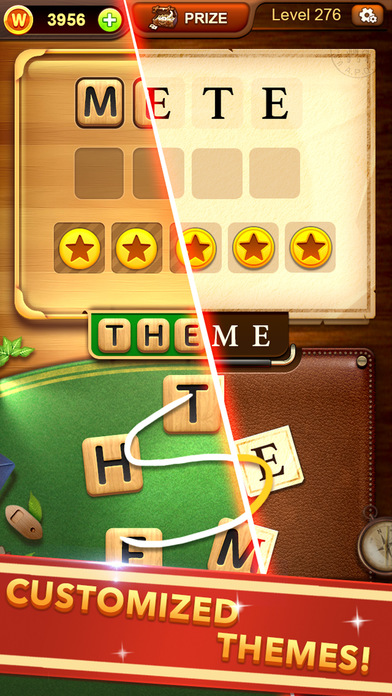 Highlights
The game itself is fun and wish there was more time I could play
This is one of my all time favorite word games
Is a fun game makes you think on the different ways to spell words
Relaxing and at times can get those brain juices flowing
The levels are challenging and a great way to pass the time
And a good time killer
This game is a fun word search
This puzzle game is fun and addicting for a while
Gives me something to do when I'm bored
But also challenging enough to stump me at times
Freezes from time to time but not enough to keep me away
Do not support the developers by downloading this
Do we really have to see an ad after every puzzle
This game is a worse version of Word Cookies
While the game rejected a few English words
It was hard to tell if this app is free or not
Forcing you to use hints for basically made up words
The word list is terrible
A way to ruin a cool game is annoying the consumer with too many ads
Were always rejected for 3 letter words
Description
Do you enjoy the excitement of classic word games? DOWNLOAD Word Connect to TRAIN your vocabulary and become a word master, for FREE! Simply swipe the letters and build words to earn coins! It's time to discover all of the hidden words and enjoy the fun and excitement of building words! What are you waiting for, PLAY Word Connect NOW! What makes Word Connect so special? • Simple, easy, and addictive gameplay! • 2,000 levels with tons of words await you! • Login every day for an exciting daily challenge and a wonderful daily bonus! • Want to check previous levels? Go back to the Level List and play again! • Up to 6 delicate themes for you to choose from! • Ask your family members and friend for help and send coins to each other on Facebook! • With no time limits, you can use your time wisely to find new words at your own pace! • Wooden block graphics will bring back nostalgic childhood memories! • Hidden extra words are waiting to be discovered! • No wifi? Don't worry, play Word Connect anytime, anywhere! • Supported on iPhone, iPod and iPad Word Connect is an app designed to train your brain and learn new words, all while having a great time. Share the fun with your family & friends and enjoy Word Connect NOW!
More